CIF roller hockey circuit celebrating 20th anniversary season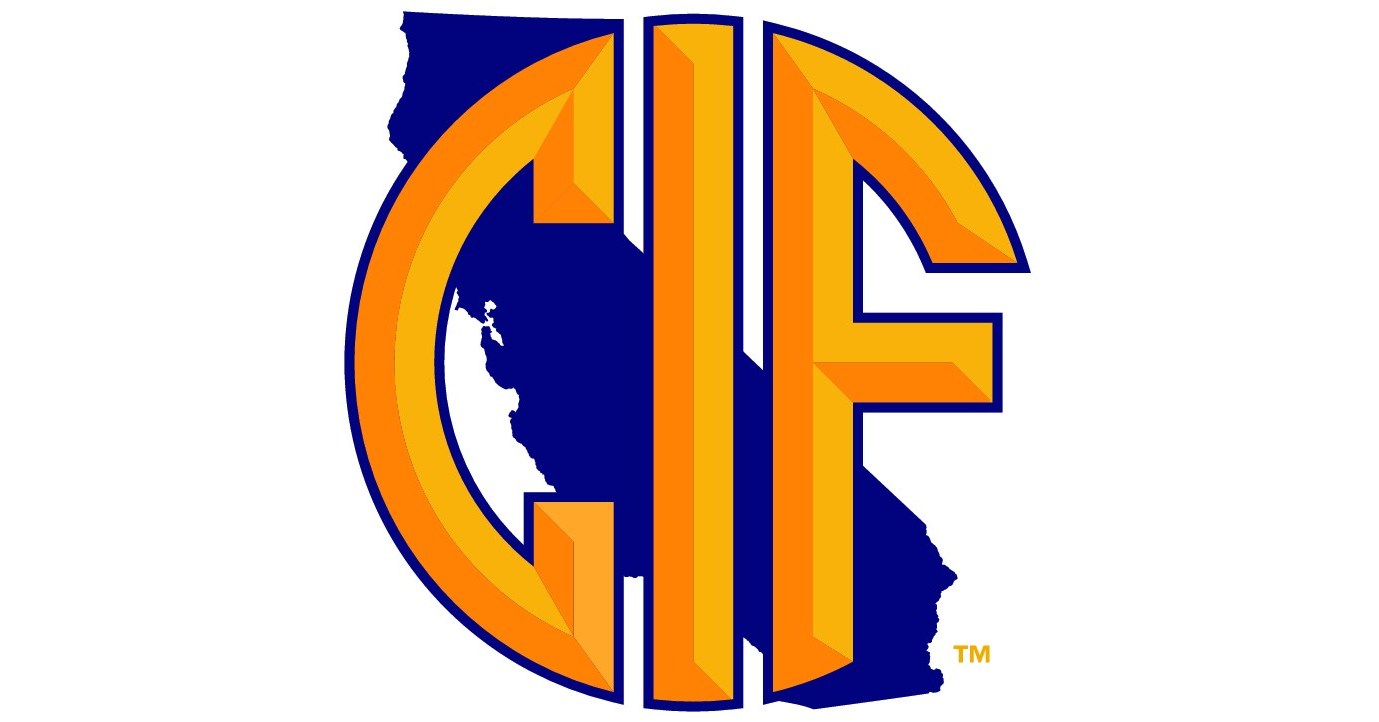 The CIF-Metro Conference is celebrating its 20th anniversary season in 2019-20 as the only scholastic inline hockey league officially sanctioned by the California Interscholastic Federation (CIF).
Twenty years after the first puck dropped in late November 2000 at a roller hockey rink in Chula Vista that now houses a social security administration complex, student-athletes within the Sweetwater Union High School District – and beyond – are still playing inline hockey while representing their schools on the playing court.
Seventeen varsity teams return for the 2019-20 season, including 10 schools from the founding Sweetwater district.
It's been a milestone journey for veteran Bonita Vista High School coach Keith Quigley, who coached in the very first CIF-sanctioned game at the now defunct Chula Vista RollerSkateLand rink.
"I'm really glad this CIF roller hockey league is still going on as we all currently participate in the 20th anniversary season," explained Quigley, who has coached the Barons since their inception as a club team in 1998 prior to the formation of the Metro Conference.
"This league has given lots of student-athletes many positive experiences that they'll take with them throughout their lives. Being that the roller hockey league is coed, it has brought about many unique experiences for the athletes. I'm proud to have been part of this league for the last 20 years."
While the landscape continues to change in regard to the accessibility of playing venues, the conference continues to roll on.
With the closure of the Skate San Diego rink in El Cajon in December 2019, conference games will continue to be played at the district-owned outdoor rink at Castle Park High School and the Escondido Sports Center.
The Castle Park High School rink serves as the hub for the 10 Sweetwater district teams while the twin rink Escondido facility caters to the needs of the seven non-district member schools.
Scripps Ranch High School returns as the defending Kiwanis Cup champions alongside runner-up Rancho Bernardo High School.
Scripps Ranch is the early season favorite to repeat as conference champions. The Falcons appear loaded with talent in defense of their title.
"We graduated only one player last year – Cody Sherman," veteran Falcons head coach Greg Friedman explained. "We've added a senior defenseman who took last year off – Maverick Wampler. The Ivey brothers – Ben and Jack – are back and bigger and stronger than their freshmen year.
"Ben will be one of the top forwards in the conference and Jack or senior Cody Ayers could be the top defenseman. They still play for the Jr. Ducks and just keep getting better."
Also returning are seniors Kyle Fraser, Aaron Lowy, Ryan Mikami and goaltender Taylor Cady. Juniors include Joon Bae and Israel Yates. Friedman noted that Tori Fraser is one of the top 15-year-old female goaltenders on the West Coast.
"We're looking forward to a strong year with a veteran team," Friedman said. "We did have five new freshmen this year but all are getting experience on junior varsity. This is the first time in 15 years we've had enough to field a JV team."
Teams got in three weeks of regular season play prior to the holiday break and there were a few surprises.
The Westview Wolverines, last year's third place playoff team, defeated Rancho Bernardo 7-0 on Dec. 12 to roll into the new year with a 5-0 record.
Bonita Vista posted a 9-8 upset win over the defending Mesa League champion Eastlake Titans, last year's fourth place playoff team, on Dec. 17 to skate into the holiday break with a 2-0 league record.
The conference's 20th anniversary season appears to be developing into a particularly competitive one, with four Sweetwater district teams sporting 4-1 records to end the opening month of play: Bonita Vista, Eastlake, Hilltop and Sweetwater high schools.
Four teams owned winning records among the conference's northern pod of teams: Scripps Ranch and Westview were both 5-0 while Rancho Bernardo and Poway were both 3-2.
League alignments remain the same.
Scripps Ranch, Westview, Rancho Bernardo, Poway, Escondido Charter, Cathedral Catholic and Patrick Henry high schools comprise the North County League.
The Mesa League includes Bonita Vista, Eastlake, Hilltop, Otay Ranch and Castle Park high schools while the South Bay League includes Chula Vista, Sweetwater, Mar Vista, Southwest and San Ysidro high schools.
Twelve teams, including the three league champions, will be seeded into the Kiwanis Cup playoffs in February.
"We're looking at another exciting season," Westview coach Ron Smith said. "There's lots of parity in the league this year. Anyone can beat anyone on a given night."
Top scorers on the Wolverines through five games included Andrew Chua (22 points), Tyler Lee (21 points) and Kelso Cook (14 points).
Eastlake senior Braden Mayer led the league's southern contingent of teams in scoring with 24 goals and 40 points.
— Phillip Brents
(Feb. 7, 2020)